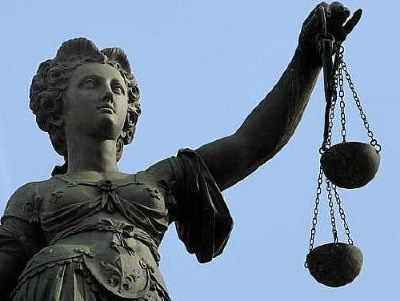 "Life's most persistent and urgent question is, 'What are you doing for others?'"

Awarded New York State Association of Criminal Defense Lawyers "President's Commendation" for outstanding service and dedication under three different presidents.

Awarded prestigious Dr. Samuel Belkin Scholars Award in recognition of outstanding academic service.

Appointed to First Department Central Screening Committee, which evaluates attorney-applicants for admission to New York City's 18(b) assigned counsel plan.

Member of the Criminal Justice Act Panel (CJA) for the Southern District of New York.

Member of the Assigned Counsel Plan (18b) Homicide and Supreme Court Panels.

Former Vice-President and Board member of the New York State Association of Criminal Defense Lawyers (NYSACDL).

Current President of the NYSACDL Foundation, Inc.

Member in good standing of the Bronx Bar Association, the New Hampshire Bar Association and the Federal Bar Council.

Faculty Instructor at nationally recognized Intensive Trial Advocacy Program (ITAP) at Benjamin N. Cardozo School of Law demonstrating and teaching law students advanced trial advocacy skills.

Participant at Pelham Prepatory Academy's career day in the Bronx discussing careers in criminal defense. See more.

Harry S. Truman High School Law Team advisor and NYSACDL liaison. Read more.